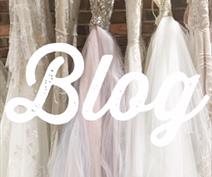 Visit our Blog
Real Fairytale brides, shoots styling tips and much more visit our blog HERE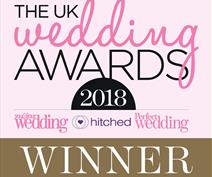 Best Bridal Boutique 2018
We won.... Best Bridal Boutique 2018 in the whole of the UK, Thankyou to all that voted, we are so incredible happy!!!!
Eliza Jane Howell
Renowned designer Gill Harvey has brought together her years of experience to create the Eliza Jane Howell Bridal Collection.
A graduate of the Royal College of Art in London, Gill Harvey was originally known for her Medici knitwear collection.
Named after her grandmother, the Eliza Jane Howell Bridal Collection has been designed for the modern day bride who would love to wear a dress that oozes the glamour, sophistication and decadence of the golden age of fashion. Taking inspiration from exquisite vintage gowns, the Eliza Jane Howell collection is the epitome of grown up glamour.
Please browse through our collection of Eliza Jane Howell gowns....If you are looking for a particular style please do not hesitate to contact us HERE and we will can arrange to loan it in for you