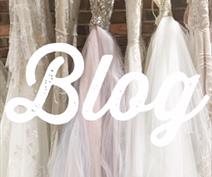 Visit our Blog
Real Fairytale brides, shoots styling tips and much more visit our blog HERE
Fairytales Closure December 2019
It is time to start something New, we have decided to close in December 2019 click here to read more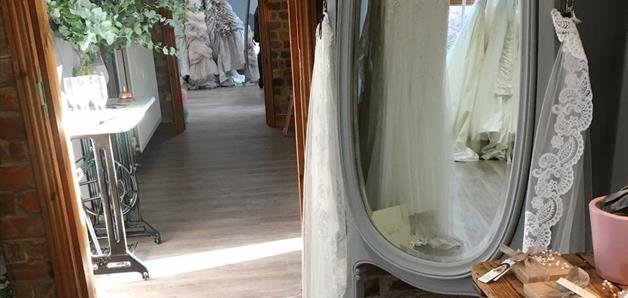 About Us
Hello Lovely ladies and firstly congratulations!!! You have the ring its now time to start the all important wedding planning.....And we all know the dress is the best bit!
We are a family run bridal boutique who has been lucky enough to have helped brides find the dress of their dreams for the past 12 years... We have a slight (ok huge) obsession with weddings and love stories and cant wait to hear yours....
So about Us......
We have set up our beautiful boutique in Plantation House, at the lovely Bell Plantation complex inTowcester, showrooms full of gorgeous dresses with two private suites upstairs for trying on....we thrive to give an unforgettable experience from our first visit to the last time picking up your dress just before the big day!!!!
Who we stock....
We have handpicked a beautiful selection of Bridal designers....We love them all from the glamorous luxury creations of Ian Stuart to the timeless elegance of Eliza Jane Howell....we offer a vast array of styles for your wedding dress have a browse through the dress galleries to find your favoutite........or click on Inspire me for lots more wedding Inspiration
So you find 'The One'......
We get asked a lot when people should have their dress ordered by......there isn't a rule, we have had girls order 2 years in advance and others 2 weeks before (this way is slighly more challenging) Generally around 8 months before the wedding is good timing... Once you find a dress you love we will take your measurements and work out what size gown we will be ordering for you ,this is when 50% deposit is taken, We then organise your dress to arrive around 8 weeks before the wedding.
Your dress is in......
So your wedding is in a couple of months, its now time to try your dress on! We like you to come in within 2 weeks to check over and try your gown on, we can then see what alterations will need doing, around 90% of brides need little tweeks done to their dress to get the perfect fit on the day so do not panic if its an inch too long or needs a liitle nip and tuck....Most Brides have 2-3 fittings these can be done as soon as your dress arrives or closer to the wedding if you are still changing shape... x
The week of the wedding.....
Its here....your dress has been altered to fit perfectly and has been hanging in its dress bag ready to go...this week its time to give it that final steam or if your flying off somewhere hot and exotic we can help pack it into your handluggage... You are now ready to become a Mrs...enjoy every minute x
...1 week after....
Don't forget to send us pictures its the best part of our job x