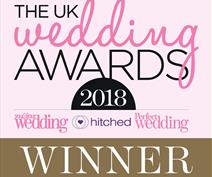 Best Bridal Boutique 2018
We won.... Best Bridal Boutique 2018 in the whole of the UK, Thankyou to all that voted, we are so incredible happy!!!!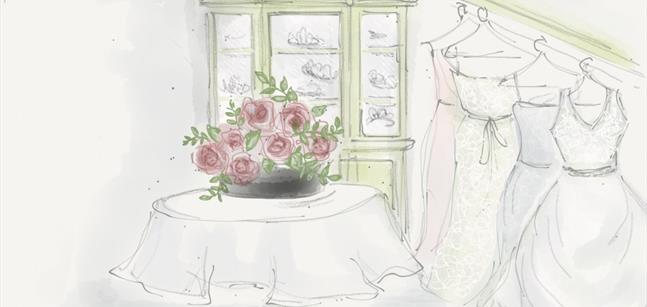 Accessories
So the dress is done onto those finishing touches..... We will help you get that perfect look from the sparkles in the hair down to the tips of those peep toe shoes.
Why not book an accessories consultation......A good time to do this is the day you are having your hair and make up trial it's the perfect opportunity to see your whole look come together before the big day.....