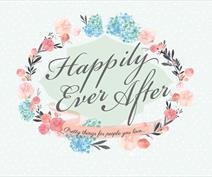 Visit our Sister Site
Visit our new sister company Happily ever after....perfect for all those extra touches x
Its our 14th Birthday!!
It's our 14th Birthday!!!
To celebrate we are giving the first 14 brides who irder their dress in january a very special surprise....14 envelopes with 14 different offers, including10 % off your dress, a free pair of Rachel Simpson shoes, accessory vouchers or 15% off your dream dress.....
Book you appointment now to be in with a chance of getting your dress for less x